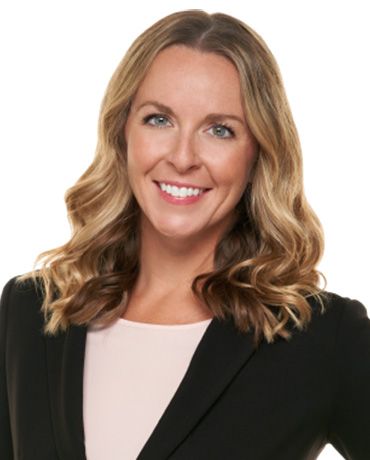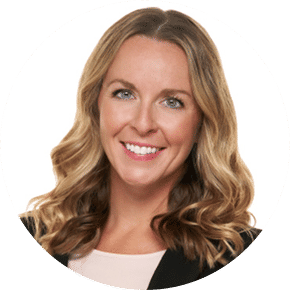 Lauren Cox
Realtor® • CA DRE# 02040616
Lauren is a Full-time Real Estate Professional who specializes in Residential Real Estate and Investment properties. She has joined a Team of driven and passionate REALTORS® under Luis Mendoza & Associates through Century 21 Award. With over 20 years of experience in the industry, the Mendoza & Associates Team has been in the forefront of the industry.
Since joining the Century 21 Award family in 2017, Lauren has prided herself in her passionate and heartfelt drive to serve her clients' best interests. She is dedicated, knowledgeable, and committed to finding the perfect home or investment property for her clientele. Her devotion and unparalleled customer service has resulted in a continuously expanding network of loyal clients and referrals. Passionate to her craft, she continuously seeks to stay ahead of the game when it comes to market education and trends.
A San Diego resident since 2004, Lauren moved from Connecticut after graduating from the University of Rhode Island. She has a BA in Textile Marketing and Business Management and has worked in sales for the last 15 years. She is committed to the highest level of professionalism, ethics and service. Lauren believes that the ultimate goal of client satisfaction should always be the main focus.
Lauren is an affiliate with Century 21 Award, a Global award winning Real Estate franchise with over 2.4 billion dollars in sales last year. She is an active member of San Diego Association of Realtors (SDAR), California Association of Realtors (CAR), and National Association of Realtors (NAR). She currently lives in Tierrasanta with her husband and seven year old daughter. She is an avid explorer of the city and loves to try new restaurants, check out local farmers markets and attend neighborhood festivals.